Burglar Alarms
Stay connected to what matters most…
You probably already use a computer, cell phone, or other mobile device to check the weather, manage your bank account, and keep up with the latest breaking news. Now, Protection Alarms makes it just as easy for you to stay connected to what really matters most: your home and family.
Anyone who is serious about securing their home should take a look into the many different types of security systems that are being offered today. It doesn't matter if your house is large or small, or if you live in a gated community or not; having a home security system installed in your home will keep it safer than if you didn't have one installed at all.
Remote Access
Check current system and sensor status
Arm and disarm the system from anywhere
Manage system access for multiple users
View recent system and sensor activity
Search up to 60 Days of activity history
Customize notification settings
Real-time alerts for All activity, not just alarms
No phone line or internet connection needed
Not vulnerable to line cut & tampering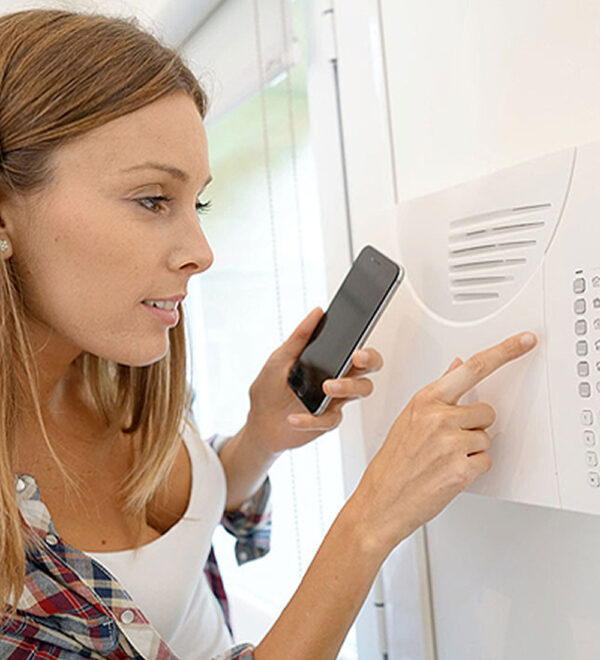 Truly highly recommend Protection Alarms!!

This company has the best prices.  They are fast, reliable and professional.  Paul is the owner who personally comes to you to give an estimate.  He is there throughout the whole project to ensure the job is done correctly.  I highly recommend them!