Thank you for taking the time to help Protection Alarms, be recognized as the reader's choice best security company in Los Angeles.
Paul Eisenstadt and the Protection Alarms Team
Now, Protection Alarms makes it easy for you to stay connected to what really matters most: your home and family.
Protect What You Love The Most . . .
Our Commitment To Customer Service Sets Us Apart. . .
We pride ourselves on our commitment to our customers and satisfying their needs. When you call us at 866-359-6555 you will be connected with a security specialist that will work to help you consider your choices and arrive at a decision that will set your mind at ease.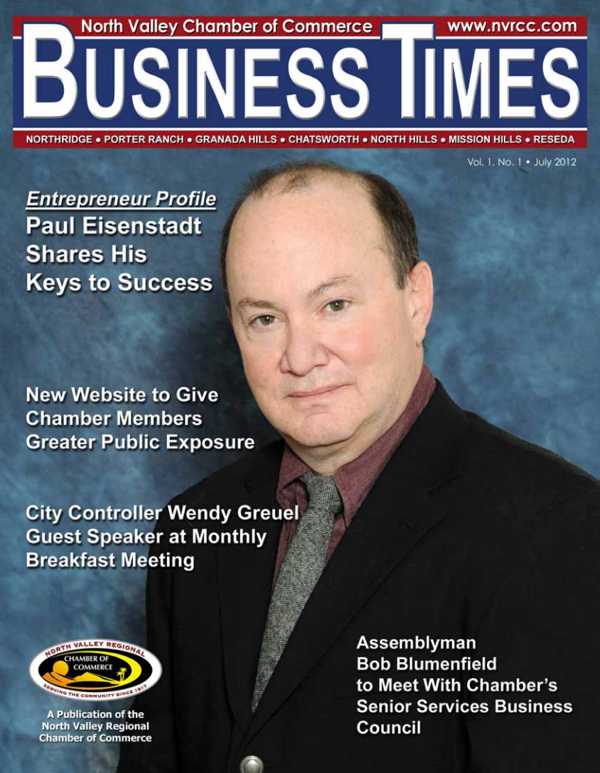 protectionalarmsnew
2020-09-14T19:37:30+00:00
Burglar Alarms Stay connected to what matters most... You [...]
protectionalarmsnew
2020-09-18T00:15:35+00:00
Video Surveillance Technology That Gives You Peace Of Mind… [...]
protectionalarmsnew
2020-09-14T19:36:30+00:00
Access Control Smart Security Solutions For Your Business… Card [...]
What Some Of Our Customers Have to Say!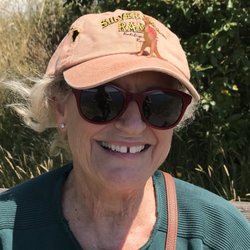 If you think that customer service is dead. Think again. If you are looking for a dependable and knowledgeable and fair alarm company…contact Paul at Protection Alarm. Two thumbs up for Paul and his team. 
What a quality organization. They installed my system several years ago and have been taking care of my families protection ever since.
They are always there to help with any issue. Thank you Paul.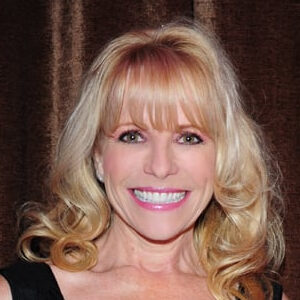 I could not be more thrilled, or satisfied with PROTECTION ALARMS. I feel so very fortunate that a wonderful friend and security expert introduced me to PROTECTION ALARMS.